Related Products
Quick Overview:
Hasselblad 20MP / UHD 4K Gimbal Camera

1" CMOS + f/2.8-f/11 Adjustable Aperture

10-Bit Dlog-M + 10-Bit HDR Video

OcuSync 2.0 Transmission Technology

Up to 31 Minutes Flight Time

Omnidirectional Obstacle Sensing

Hyperlapse Time-Lapse Mode

Top Speed of 44.7 mph

Enhanced HDR Photos with 14EV

Remote Controller Included



Why to buy Dji Mavic 2 Pro Hasselblad Drone :
Hasselblad Camera with 1-inch Image Sensor
Developed in collaboration with Hasselblad, Mavic 2 Pro's camera offers outstanding quality and details captured in 20-megapixel resolution. Due to the larger sensor and 28mm equivalent prime lens, the ISO can go up to 12800, which is much higher than the Zoom version.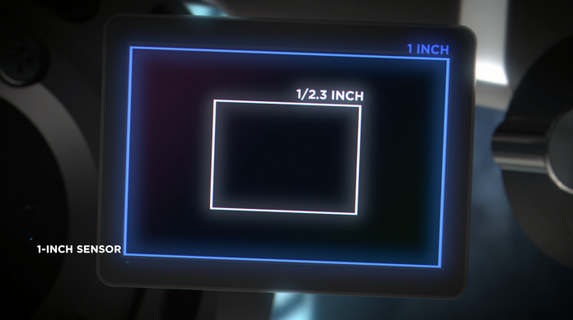 Adjustable Aperture And Larger Sensor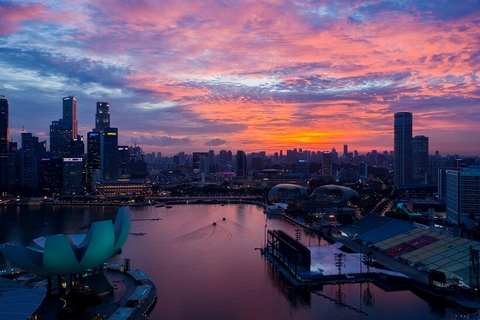 With the combination of a newly adjustable aperture and larger sensor, low light environment shots can climb to new heights with extremely low image noise and precise color reproduction.
HNCS & 10-bit Dlog-M Color Profile
Talking about colors, unlike the Zoom version, the Mavic 2 Pro uses HNCS (Hasselblad Natural Colour Solution) technology for more natural and accurate colors. Also, it supports a 10-bit Dlog-M color profile which generates higher dynamic range and deeper colors for both videos and still images. With the upgraded color profile, the Mavic 2 Pro is able to record over 1 billion colors, while the Zoom version records 16 million colors.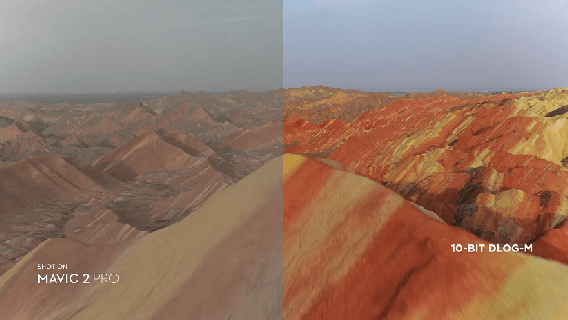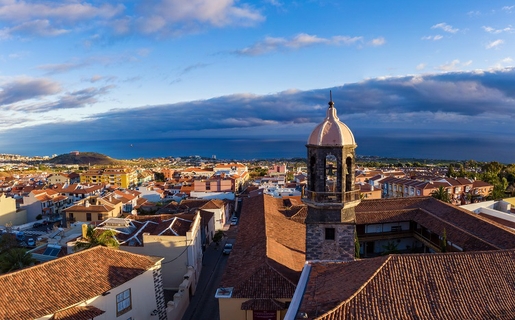 With 4K 10-bit HDR support, the Mavic 2 Pro can be plugged into a 4K HLG TV and will play back footage with the right color tones, including brighter highlights and increased contrast that make HDR so appealing. Everything without any time-consuming post-editing.
OcuSync 2.0 Video Transmission
The OcuSync 2.0 system is designed to provide you with a stable, high-quality video feed. DJI has engineered OcuSync 2.0 to deliver 1080p feeds to your controller from up to 5 miles away. From that distance, DJI helps keep things streaming smoothly with dual-band, real-time autoswitching between 2.4 and 5.8 GHz bands. Footage is downloaded at up to 40 Mb/s, and latency can be as low as 120 ms.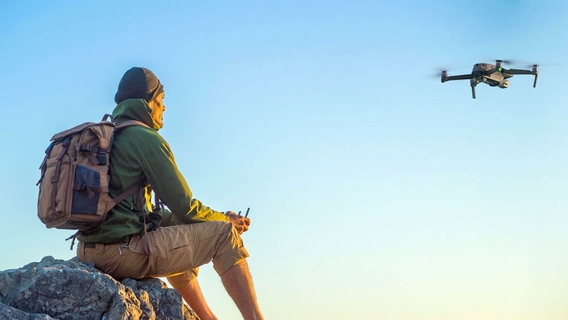 Up To 31 Minutes Of Flight Time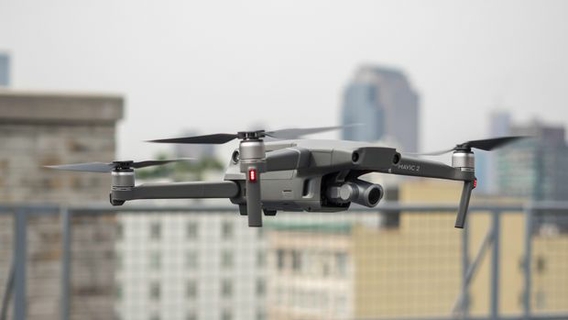 The Mavic 2 Pro utilizes a low-drag aerodynamic body design for achieving speeds up to 47.7 mph, a four-cell LiPo battery for up to 31 minutes of flight time, and low-noise propellers for filming without being distracting. This power and performance are coupled with a variety of shooting modes and capabilities for cinematic results.
Omnidirectional Obstacle Sensing
To keep your Mavic 2 safe and your footage pristine, DJI has covered all sides of the Mavic 2 with obstacle sensors:

Forward Sensor: Dual vision sensors with a measurement range of up to 65', and a detectable range of 65 to 131'. The Mavic 2 is designed to safely stop when obstacles are detected while flying at up to 31.3 mph.

Downward Sensor: Dual vision sensors with a measurement range of up to 36', and a detectable range of 36 to 72'. It also has an infrared sensor that can measure up to 26' away. The sensors also allow for accurate hovering at up to 164' and can detect land to land safely. A bottom auxiliary light helps the sensor in low-light conditions.

Left and Right Sensors: Detects obstacles at speeds of up to 18 mph in both ActiveTrack and Tripod modes.

Backward Sensor: Dual vision sensors with a measurement range of up to 52', and a detectable range of 52 to 104.9'. The Mavic 2 is designed to safely stop when obstacles are detected while flying at up to 27 mph. Upward Sensor: the Infrared sensor that can precisely measure at ranges of up to 26'.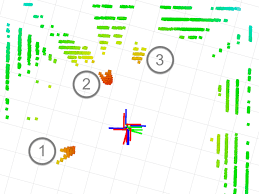 Hyperlapse Time-Lapse Shots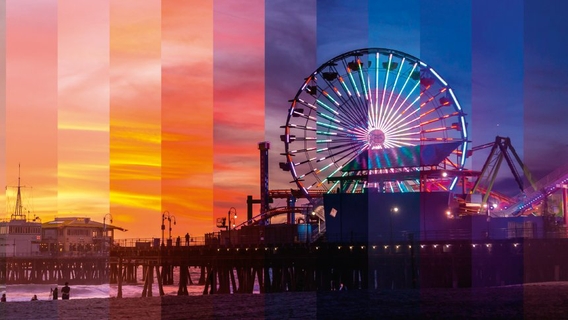 With a single tap, you can use your Mavic 2 to capture stunning time-lapse shots in Hyperlapse mode, processing everything automatically and saving you time in post-processing. You can even simultaneously save photos in JPEG and RAW on a microSD card (not included). Hyperlapse shots can be captured with four distinct modes:
Free: Move the Mavic 2 where you want with total freedom.
Circle: Select a subject for the Mavic 2 to automatically circle around.
CourseLock: This flies the Mavic 2 on a locked course in a straight line, forward and backwards or right to left, allowing you to adjust the gimbal along the way for dramatic results.
WayPoint: Set a specific, savable flight path in 3D space for a single time-lapse, or for multiple shots at different times to edit together later.
With a 14 EV the Mavic 2 is designed to capture clear, ghost-free images by blending together a sequence of individual photos taken at varying exposures.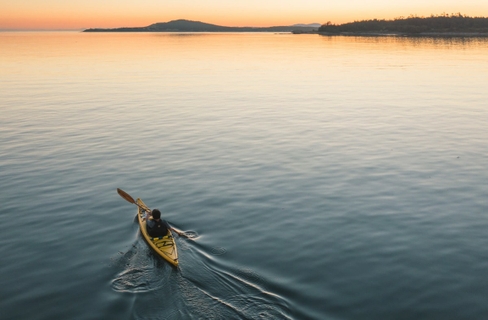 | | |
| --- | --- |
| Brand | DJI PHANTOM |
| Model Number | CP.MA.00000019.01 |
| | |
| General | |
| Type | Drone |
| Colour | Grey |
| Camera Resolution | 20 Megapixels |
| Other Resolution | Photo Resolution 3:2: 5472 x 3648 |
| Optical Zoom | - |
| Aperture Range | f/2.8 - 11 |
| ISO Rating | Photo ISO Range 100 - 3200 (Auto) 100 - 12,800 (Manual) || Video ISO Range 100 - 6400 (Auto) |
| Shutter Type | Electronic Shutter |
| Maximum Shutter Speed | 1/8000 sec |
| Minimum Shutter Speed | 8 sec |
| Sensor Size | 1 inch |
| Sensor Type | CMOS |
| Sensor Other Features | Obstacle Sensory Range 36.1 to 131.2' / 11.0 to 40.0 m |
| Shooting Modes | Auto-Exposure Bracketing (AEB), Burst Shooting, Interval, Single Shot |
| Image Formats | JPEG, DNG |
| Video Formats | 3840 x 2160p at 24/25/30 fps || 2688 x 1512p at 24/25/30/48/50/60 fps || 1920 x 1080p at 24/25/30/48/50/60/120 fps |
| Focal Length | - |
| Manual Focus | Yes |
| Image Stabilisation | Yes |
| Other Lens Features | Lens Field of View: 77° |
| USB | Yes |
| GPS | Yes |
| Water Proof | No |
| Temperature | 32 to 104°F / 0 to 40°C |
| Upgradeable Memory | Yes |
| Memory Card Type | Micro SD |
| Battery Type | Li-Po |
| Battery Capacity | 1500 mAh |
| Weight | 10.48 oz / 297 g |
| Dimensions | 3.6 x 3.3 x 8.4" / 91.0 x 84.0 x 214.0 mm (Folded) || 9.5 x 3.3 x 12.7" / 242.0 x 84.0 x 322.0 mm (Unfolded) |